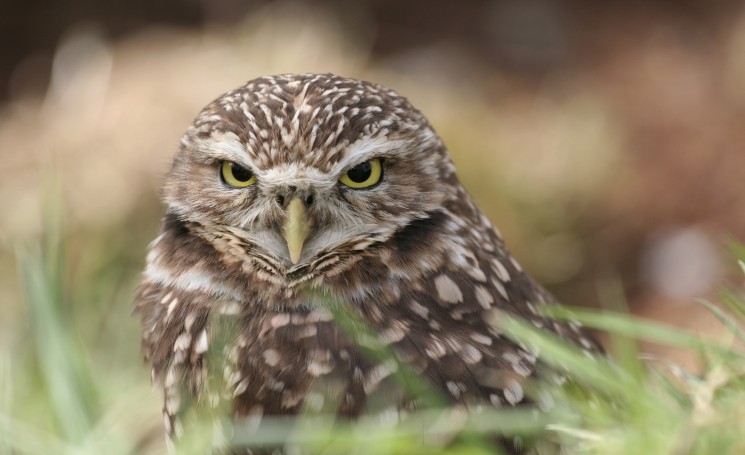 Burrowing Owls

This page is currently under construction.  Please come back soon. 
In the meantime, click here to read about the endangered Burrowing Owl in British Columbia and the work of the captive breeding program to reestablish them in the Okanagan.
Update from The Burrowing Owl Conservation Society : 2015 year was a great success with 67 captive owls released, almost 40 owls returning from migration and 189 owls born in the wild. The burrowing owls are now getting ready for their migration south.