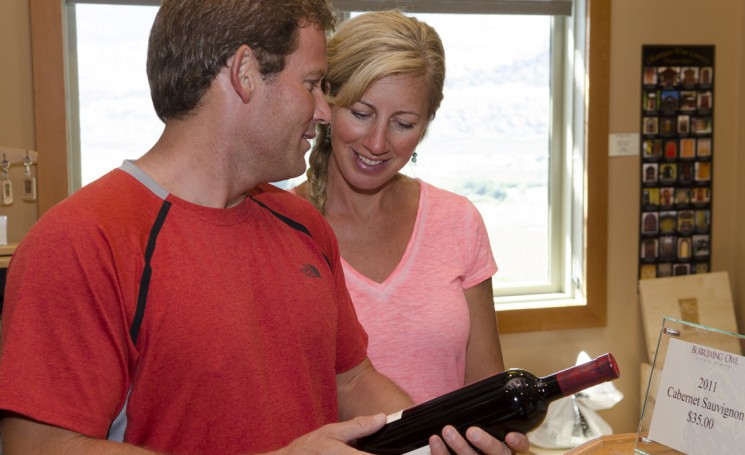 Wine Shop Hours

The Wine Shop

Spring Hours – Starting February 28th:
7 days a week, 10 am – 5 pm
Summer Hours – Starting May 1st:
7 days a week, 10 am – 6 pm
Fall Hours – Starting October 13th:
7 days a week, 10 am – 5 pm
Guided Wine Tours
Guided tours will be offered on Saturdays and Sundays at10:30am, between Victoria day and Thanksgiving. Cost is $5 per person, and tickets can be purchased on day of tour in the Wine Shop. Maximum of 15 people per tour – first come, first serve!
Groups over 10 people
For groups over 10 people, we offer a tasting in a private setting. Four wines of your selection are sampled with a cheese & charcuterie platter crafted by The Sonora Room.
Duration: 45 minutes
Cost: $20/person plus tax
Book online or contact Sophie Laurent directly at 1.877.498.0620 ext. 3  or email slaurent@burrowingowlwine.ca