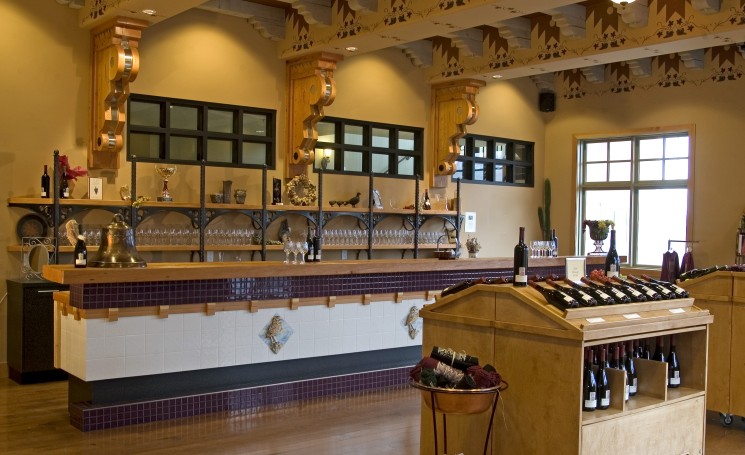 Order From the Winery

Click to Shop in:
Wine Currently Available On-Line
2014 Sauvignon Blanc
2013 Pinot Noir 
2013 Syrah      (New)
2013 Chardonnay
2014 Pinot Gris
2012 Cabernet Franc
2011 Merlot
Wine Currently Available in the Wine Shop*
2014 Sauvignon Blanc
2014 Pinot Gris 
2013 Pinot Noir
2013 Syrah    (New)
2013 Chardonnay
2012 Cabernet Franc
2012 Athene (Cabernet Sauvignon & Syrah)
2011 Merlot
Coruja (2014 bottling)
* Not available online.  Please visit us in person at The Wine Shop.

Sold Out (at winery)
2012 Petit Verdot
2011 Cabernet Sauvignon
2012 Malbec
2011 Meritage
Purchasing
Wines that are currently available for online sales are listed above. These wines may be purchased in boxes containing 2, 4, 6, or 12 bottles. Mixing and matching different varieties is allowed. Burrowing Owl Estate Winery reserves the right to restrict the number of bottles allowed per person on certain wines due to limited supply. These are noted in the online shopping cart where applicable.
Shipping
Burrowing Owl Estate Winery will ship your wine to your home or office for $20 per box (up to 12 bottles) via a ground courier service, and a signature is mandatory upon delivery. You will receive an e-mail indicating that your order is en route, once your wine leaves the winery. During high volume periods, shipping may take several weeks. As well, during cold winter months and hot summer months, shipping may be suspended to ensure optimal climate control for your wine.
For orders to be delivered into the USA, please click here.
Tasting Notes
Tasting notes for all current and recent vintages can be found here. For library vintages, please click here.
Restaurants & Retail Locations
For more information on restaurants and retail locations offering Burrowing Owl Wines, please click here.