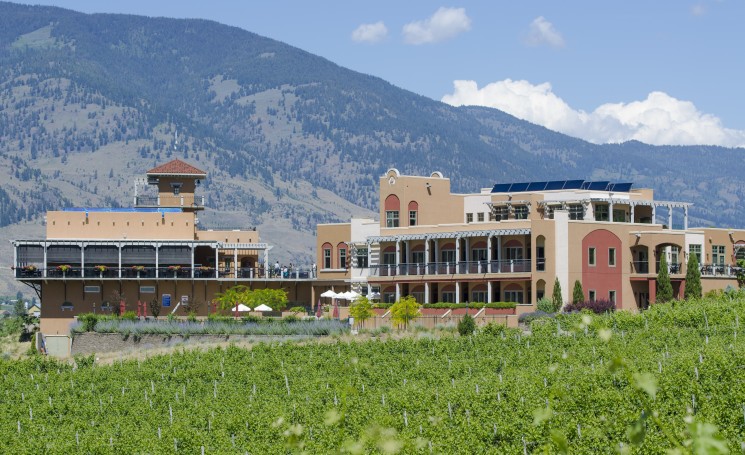 Employment

---
---
2015 Cellar & Vineyard Harvest Hands
We are now seeking ambitious, dedicated and motivated people to work in our cellar for the 2015 harvest. Please submit resume.
We are now taking application for grape picking. Please include prior grape picking experience.
Please submit your resume to 
---
Sonora Room Restaurant
Now taking resume's for 2015.
We will be seeking ambitious, dedicated and motivated individuals for our culinary team. We offer competitive wages, scheduled reviews, and gratuity incentive.
Positions include:
Front of House – Supervisors, Servers & Support
We will be recruiting for seasonal service positions in the front of house. Previous experience in a casual fine dining environment is an asset. A positive attitude and the ability to work well in a team environment is essential. Positions will run from May through to October.
Please forward resumes to:

Kitchen
Chef de Partie, Line Cooks, Prep Cooks.
Wages and positions: Dependent on relevant experience and education.
Please forward resumes to:

---
Additional employment contact details:
Tel:  1-250-498-0620   Fax:  1-250-498-0621   Email:  employment@burrowingowlwine.ca
Mail: 
Employment
500 Burrowing Owl Place
Oliver, BC, V0H 1T1